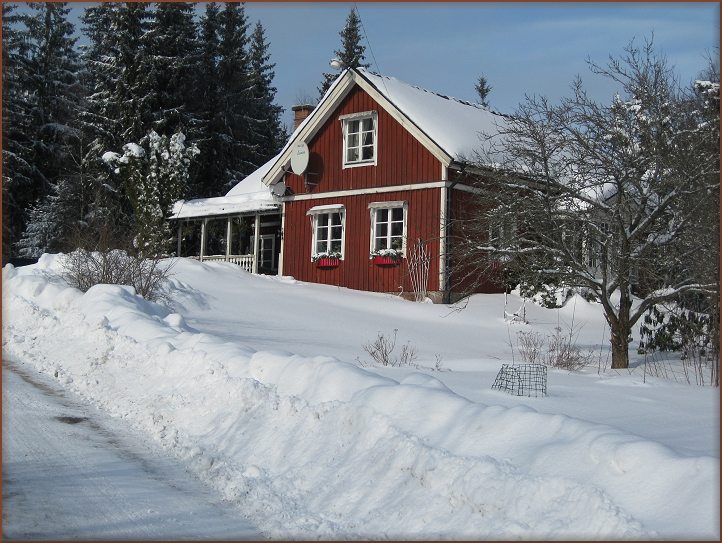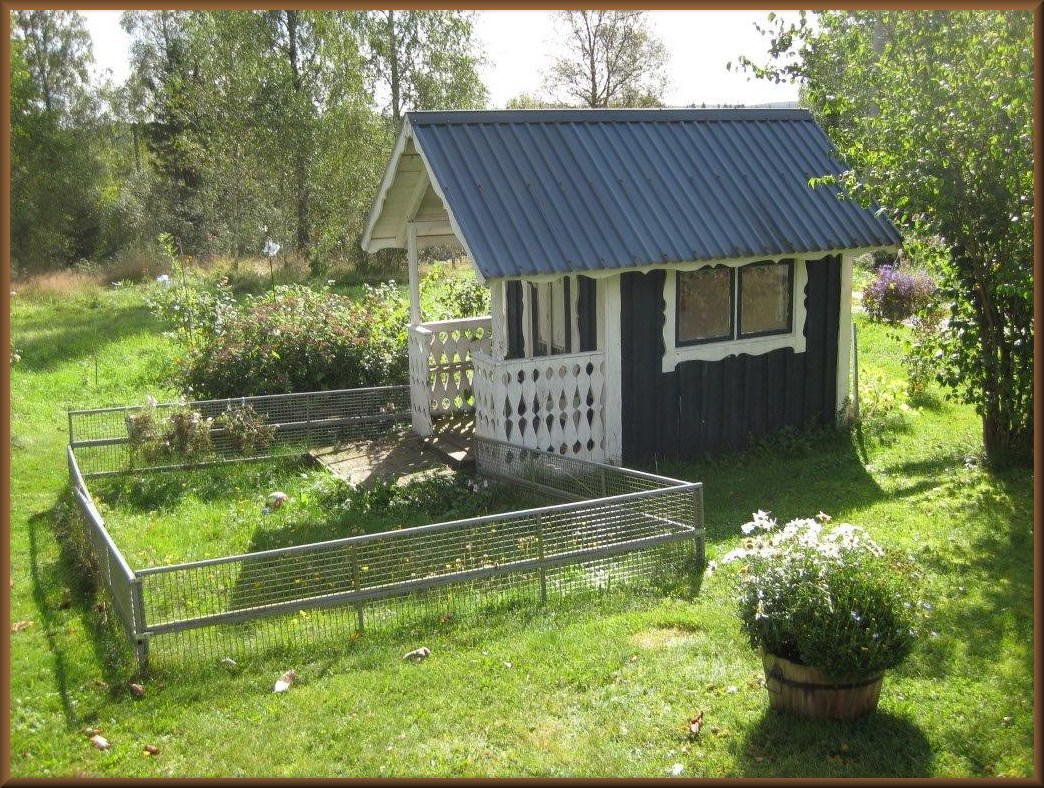 Tranåsens kennel Is In the south of Sweden, 150 km from Göteborg.
Closest town Is Värnamo.
Our first labrador was a yellow bitch back In 1983, her name was Blondie.
She became the foundation bitch
and today we have the seventh generation from her.
We have 10 females and 1 male.
They all live together with us In the house as part of the family.
We breed in all 3 colours.
Anneli Ling-Nilsson & S-O Nilsson
Åshuvud Tranåsen
334 91 Anderstorp
Tfn: +46 370 82436
Mbl: +46 73-6877629